I'm moving my blog; the new location of this post is: Studio Paars
Mijn blog verhuist; de nieuwe locatie van deze post is: Studio Paars
======================================================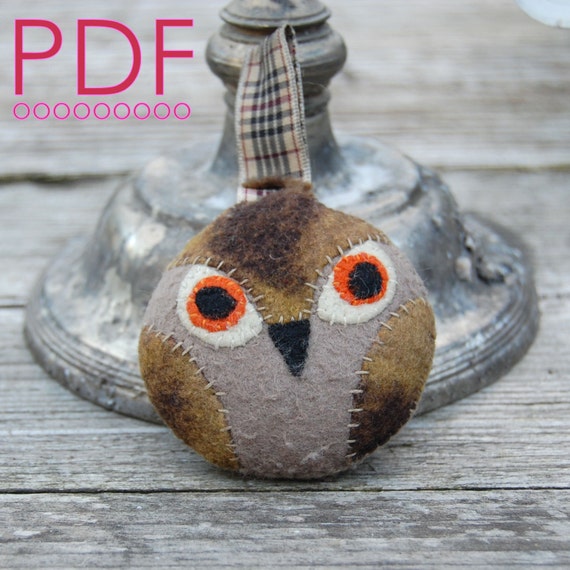 After
all the help I got testing the pattern
I FINALLY got around to finishing the pdf and putting the pattern online!
I had a hard time deciding whether or not to make it available as a free download, but in the end I decided against it. So now it's for sale in my etsy shop for only € 2,50
here
!
I plan to make many more patterns and some of these I will make available for free here on my blog. I am also in the process of making complete kits for the owls, and I have a couple of them that I made myself and that would like new homes. So watch for updates!
On the crafty front I have been having a bad case of startitis: I keep starting new projects (crocheting, sewing, another patchwork blanket even!) but nothing is getting finished just yet. Maybe tomorrow... if I can stick to it long enough ;)
Na alle hulp die ik kreeg bij het testen van mijn patroon heb ik nu EINDELIJK de pdf afgemaakt en staat ie online!
Ik vond het een moeilijke beslissing maar uiteindelijk heb ik ervoor gekozen om hem niet gratis op mijn blog te zetten maar te verkopen voor maar € 2,50 hier via mijn Etsy shop.
Ik ben van plan om nog veel meer patronen te maken en sommige daarvan zullen hier op mijn blog gratis te downloaden zijn.
Ook ben ik bezig met het maken van DHZ-kits van de uiltjes, en ik heb er hier ook nog een paar liggen die ik zelf heb gemaakt en die nog een nieuw thuis zoeken. Dus blijf in de buurt voor updates!
Op knutselgebied ben ik op het moment heel veel aan het beginnen en niets afmaken (haken, naaien, zelfs een nieuwe patchworkdeken!) Misschien dat ik morgen iets af heb en kan laten zien... als ik mezelf er lang genoeg op kan focussen tenminste ;)